If you ever happen to lose an item or suitcase at the airport, do not immediately despair. There is a good chance that you will find it, even if some days have passed!
First of all, you may not know this but every airport has a dedicated Lost and Found office, where all items that are found abandoned (or rather, forgotten) are brought by other travellers or by security, cleaners, employees of the airport. In fact, if, as a traveller you find something, the right thing to do is exactly to take it to the Lost and Found office, this way you will help out people that really need their belongings. Anyway, if you have lost something, just head to this office and you will receive all the help you need. I have personally had a very pleasant experience, with extremely kind assistants that have done everything they could to retrieve my suitcase (which had been sent over the ocean by mistake). I was quite desperate because I had some important work-related documents in it, and I feared having lost them forever. Instead, I received the best help I could ask for and within ten days I got it back and, miraculously, all my stuff was there, intact.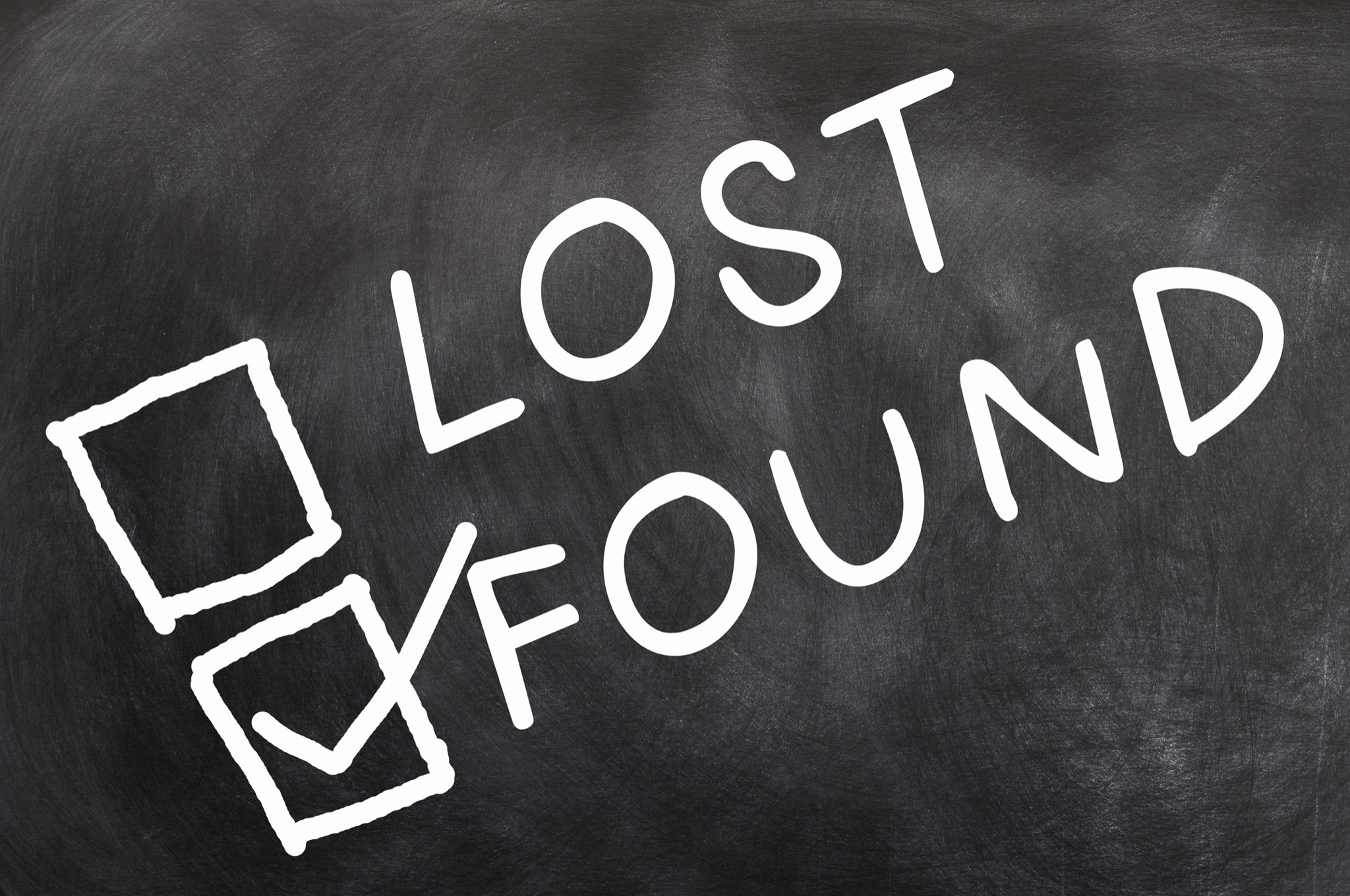 To sum up, I know that not everybody has had a good experience with the Lost and Found office, yet, my advice is, even though you may not trust it, try to seek their help, you may be lucky as I have been.
…